Set high in the Blackall Ranges, the story of Maleny Country Estate is one of care, craftmanship, and a little bit of magic.
Formally known as Solothurn Rural Resort, the estate has long been known as a place to escape and enjoy nature. As you enter down the tree lined driveway, beneath a canopy of liquid amber trees, you feel as though you are entering another world.
Purchased in 1980 by Swiss craftsman, Albert Murer, the estate was lovingly transformed, with the addition of a large two storey homestead, cottages, chalets and the beautiful St Albertus Chapel.
"Albert turned this place into his Swiss dream. A place that reminded him of his homeland in Europe."
Drawing from his Alpine heritage, timeless stonework, towering pines and carefully positioned chalets and cottages were cornerstones of his dream.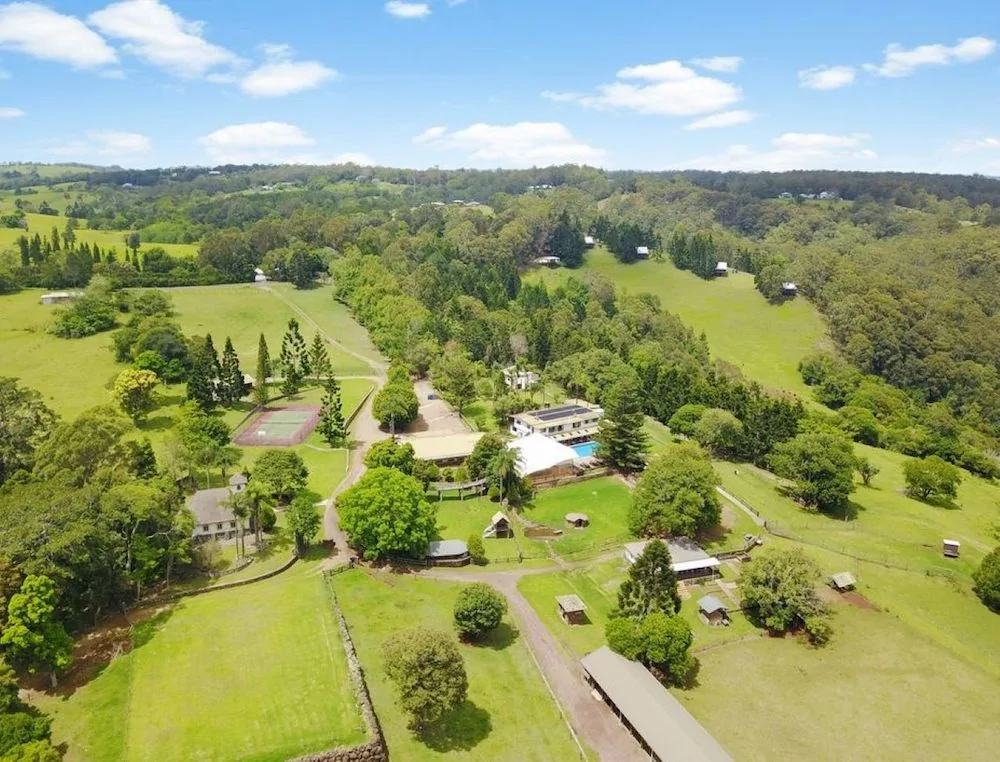 Now, it's our turn to continue the vision.
Having searched for the perfect property for years, Michael and Victoria felt a sense of home when they found the estate.
They were inspired by the lush green landscape, natural beauty and panoramic views. The mingling of century-old fig trees, pines and scattered jacarandas and endless pockets of beauty around the estate.
"We saw the opportunity to create a really special place for weddings and for friends and family to get together and reconnect with one another."
With each restoration, we have chosen styles and designs with intent, to ensure that the character and charm connect with our guests and with our geographical environment.

From the outdoor fire pits to the recycled timber features, inspiration is drawn from the mountains and forests that surround the property.

Every opportunity has been taken to showcase the estate's endless vistas, with outdoor spaces designed to create intimate settings where our guests can take in the magical views.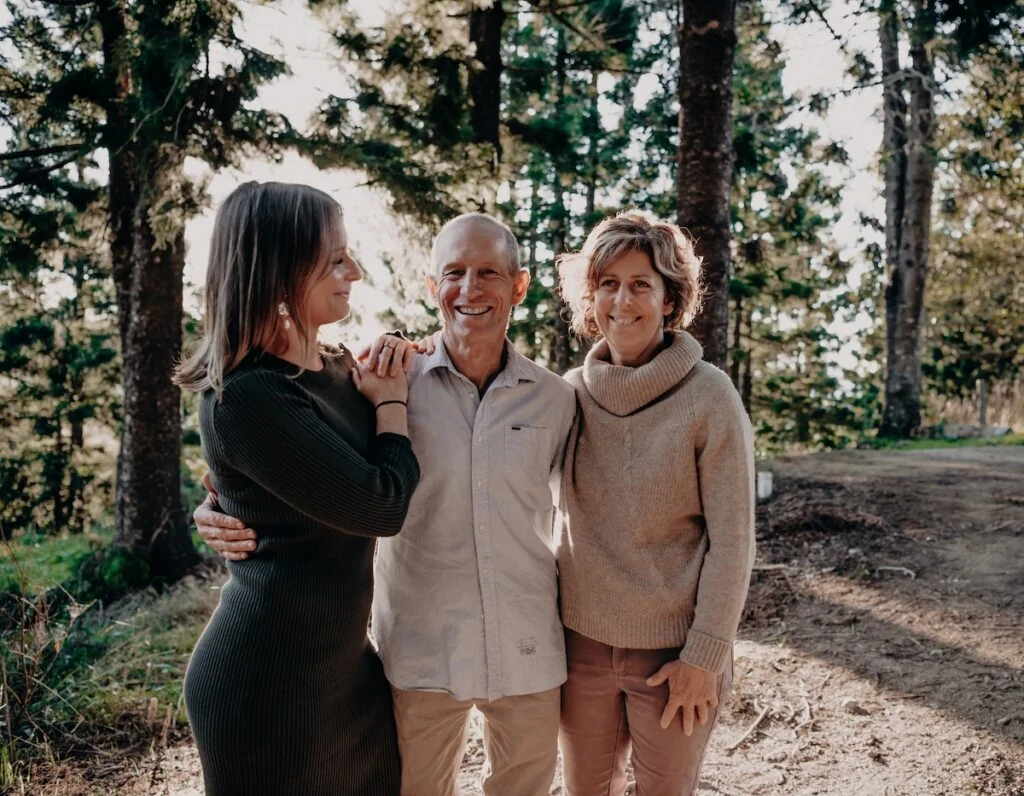 "We see ourselves as custodians of this land."
A love of the land lies at the heart of Maleny Country Estate. Beautifully landscaped gardens invite visitors to explore, watch and listen. Taking advantage of the mountain climate to enhance diverse habitats. Over 7000 new trees and plants have been planted across the 185-acre property.

At Maleny Country Estate, we're part of a passionate community. Over the years, locals have seen the estate grow and change. Now, we're excited to share the best of Maleny with our guests.

Today, Albert's vision for Maleny Country Estate is secure in the hands of Michael, Victoria and Amanda.
Follow us on
Instagram

to keep up with what's going on at the Estate, Special Events and Promotions.